Drywall Guyz Offers comprehensive drywall repair and installation services to the DFW metroplex area.
How Can We Help You?
Perhaps you would like to enhance your walls and ceilings with a unique drywall design. Maybe you removed a picture hook, swung open a door too hard, experienced a burst water pipe, or accidentally damaged the wall when moving a piece of furniture.
Durable as it is, drywall requires a patch from time to time. Drywall repairs increase energy efficiency while protecting interiors from humidity, wind, construction residue, insulation and pests. This means that drywall repairs will improve both the functionality and appearance of your space.
Rest assured that most drywall repairs and refinishing projects are neither costly nor time-intensive.
Let's take a look at the most common drywall flaws and fixes:
When water leaks onto drywall, it can cause the surface to stain, bulge, blister, wrinkle or peel. If not repaired promptly, water damage can have a permanent effect on your drywall.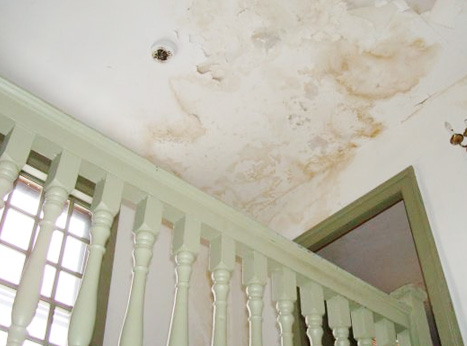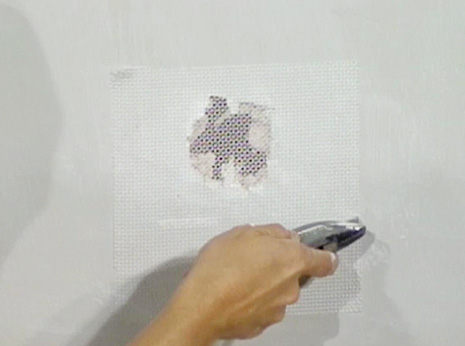 Regardless of its size, a hole in the wall is unsightly. If a surface is peppered with holes, the best solution is to repair or replace the entire section. Luckily, we can repair even large holes seamlessly.
Hairline cracks typically appear in the corners of doors, windows and walls. Our repair prevents the reappearance of such fine cracks.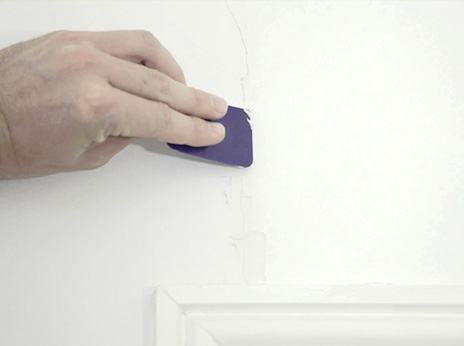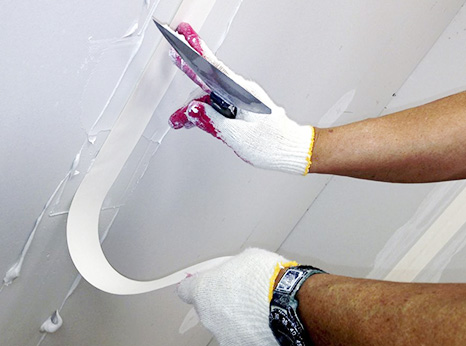 Humidity sometimes causes drywall tape to pucker and lift off the wall. When this happens, we can restore your walls and ceilings to their original beauty.
Don't Know What To Start With?
Get A Solutions For All
Drywall Services
Free Consultation
Get a Free Quote